Our Mission
All Star Swim Academy offers high quality swimming instruction in a kind and friendly atmosphere, where we utilize positive motivation in order to develop efficient, safe swimmers.
Our Purpose
Our ultimate goal at All Star Swim Academy is to eliminate childhood drowning, one swimmer at a time. Don't wait until it's too late! Drowning is preventable!
History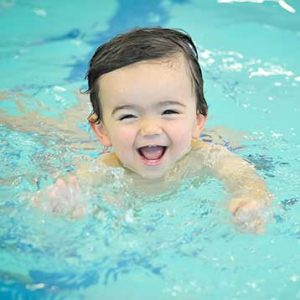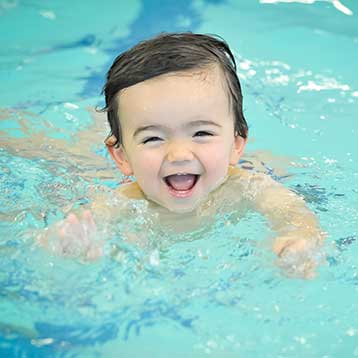 All Star Swim Academy was originally established in 2008 as a backyard swim school in Henderson and Las Vegas, offering swimming lessons for all ages and abilities from infant swimming classes up to swim team level. Our schedule soon filled to complete capacity, and our waiting list started to grow. To be quite honest, our classes quickly became the highest quality swimming lessons with the lowest student/teacher ratios of any swim school in the Las Vegas valley, and consequently, our word of mouth referral program continued to spread like wildfire. Over the next five years our "All Star Swim family" grew exponentially, and the need for a permanent location became even clearer.
The overwhelming success of our backyard swim program led us in 2012 to pursue a permanent indoor year round facility for All Star Swim Academy. This led us to several properties in the Henderson area, and we soon settled at our swim school's home on Sunridge Heights and South Eastern Avenue.